Teachers
Mr D Bond and Miss S Birkinshaw
Teaching Assistants
Mrs L Brown and Mrs H Bramley
Last term we learned all about the Stone Age to the Iron Age. We didn't know just how much we could learn from the distant past! In that time we also did a very successful Harvest Festival. It doesn't stop in class 3 as we have another jam packed term, including our class assembly. We are going to be travelling back in time in our (imaginary) time machine to meet people from the Victorians!
We will be looking at how people lived in the Victorian era and research various aspects of their lives. We will compare their life with how we live today and see if we're happy to be living in the present day. We will also be looking at the many interesting aspects of this period in history, such as, what it was like to be a Victorian child, exploring the empire and inventions that were created then and we still use now.
We will use our Topic to influence our Literacy and Numeracy lessons as well as our Art and Design Technology. In Science we will be looking at different body systems, such as, the digestive system and the circulatory system. In Computing lessons we will become word processors. Don't worry, we won't be taking over the world just yet, we have a lot more to learn! More information is available in our Curriculum Letter, which you can download from this webpage.
There is a lot to look forward to in Class 3. We have an educational visit to the Castle Museum in York, where we will experience what it was like to live in Queen Victoria's empire and be taught by a Victorian teacher in a Victorian classroom. We hope she isn't too scary!
All there is left to say (as well as keep checking our class page for updates) is sit back, relax (work hard) and enjoy the term! Pictures will be available shortly. While you're waiting, why not enjoy our pictures from last term to the right hand side.
We would just like to remind you of a few things…
| | |
| --- | --- |
| Monday | Hand in topic homework (given back on a Tuesday) |
| Monday | Spelling homework given to Year 4's (and hand in the following Monday) |
| Tuesday | PE Kit |
| Wednesday | Spelling homework given to Year 3's (and hand in the following Wednesday) |
| Friday | PE Kit |
Spellings are given out on a Monday for Year 4s and Wednesday for Year 3s to practice over the week. These are to be handed in on the corresponding day the week after.
For homework the children will receive a sheet for each term with tasks related to the topic. We ask that they complete at least two pieces from each category over the term and these are to be handed in as necessary on a Monday.
Thank you for visiting us and we hope you come back and see us soon!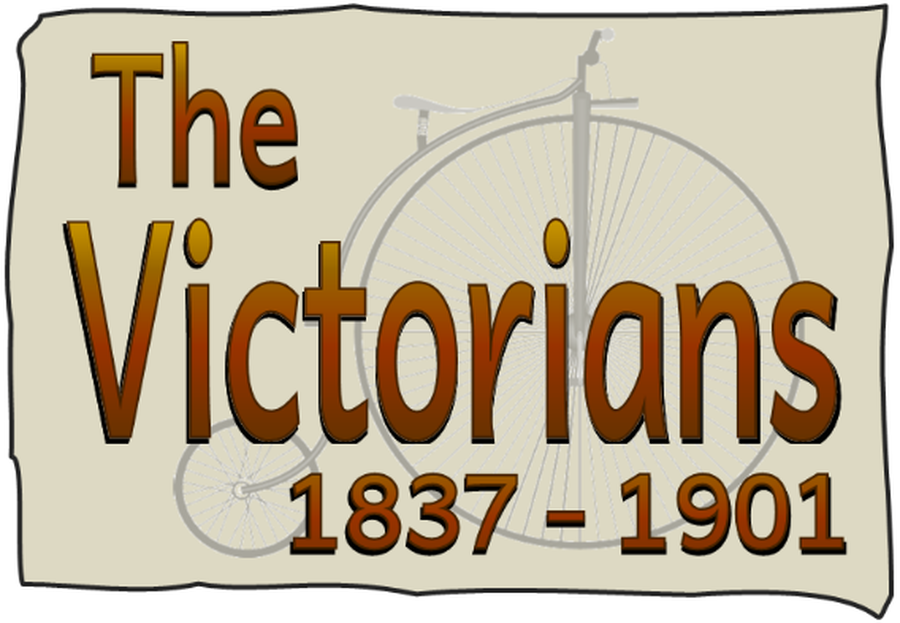 Important Letters and Information
Class 3 Assembly 'We Will Rock You' Video